New directions in interior design have confirmed that 2019 was the year all about sustainability, with a particular focus on production technologies with an eco-friendly approach.
In considering what constitutes aesthetic appeal today, all the attention is on materials – and knowing how their colours and finishes work together – and on the use of geometric textures, that appear most in wallpapers, ceramics and original artworks.
Request an appointment with one of our representatives
Strong contrasts: retro and modern
Just as opposites attract, contrasting elements drawn from different eras create a solid marriage with a contemporary style.
Vintage furnishings and modern elements merge creating an environment in which apparently discordant elements harmonise to form new, interesting and unpredictable spaces. Traditional motifs combine with edgy patterns, soft textures and bright colours, with often explosive and stunning results. But the undisputed stars in this area are large porcelain stoneware tiles, key design elements.
Another interesting combination and trend in vogue for 2019 is that of the industrial-rustic. Here the metropolitan style of 1950s New York (especially abandoned spaces later remodelled and reused) combines with the warmth of wood, working together to blend functionality and comfort. This trend suits lofts and open plan spaces: large, airy environments with few internal divisions, in which contact with nature is achieved through the skilful use of wood – natural or ceramic interpretation – in its various types. It is precisely from this cross between industrial aesthetics and the rustic environment that rustrial style was born. Here, wood and brick warm the atmosphere of the domestic living space created within dynamic, spartan surroundings with their essential, clean lines.
Minimalism and getting back to basics
Among the must-haves of 2019, minimalism is back in favour. This artistic trend took root in the 1960s and soon became an architectural trend. It was created with the aim of eliminating everything considered superfluous both in form and structure, while not compromising comfort.
Quality is sought in the essential: clean and simple lines that evoke balance, synthesis, rigour, the indispensable, along with formal elegance.
This is a more rational and functional concept of architecture, in which the natural colour of the materials is preferred with the sole purpose of enhancing surfaces and making spaces appear larger. The most used colour is white combined with grey and black, used to create clear breaks between the parts and make the space feel larger. Flooring is generally in wood or porcelain stoneware with a smooth and matte finish, using the maxi tile formats to minimise joints, and create a more homogeneous and uniform surface throughout.
The compositional simplicity of minimalism is highlighted and accentuated even more by lighting. Light fittings in simple shapes work well and enhance the appeal of these timeless spaces.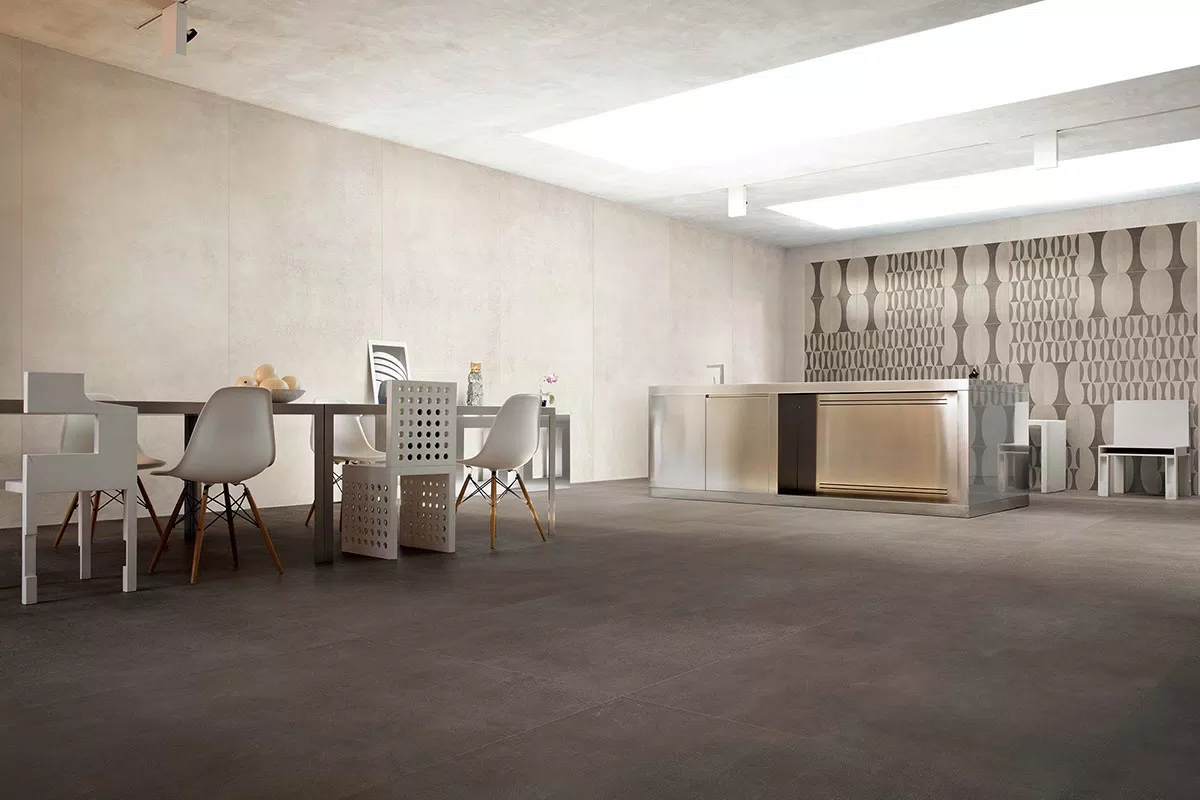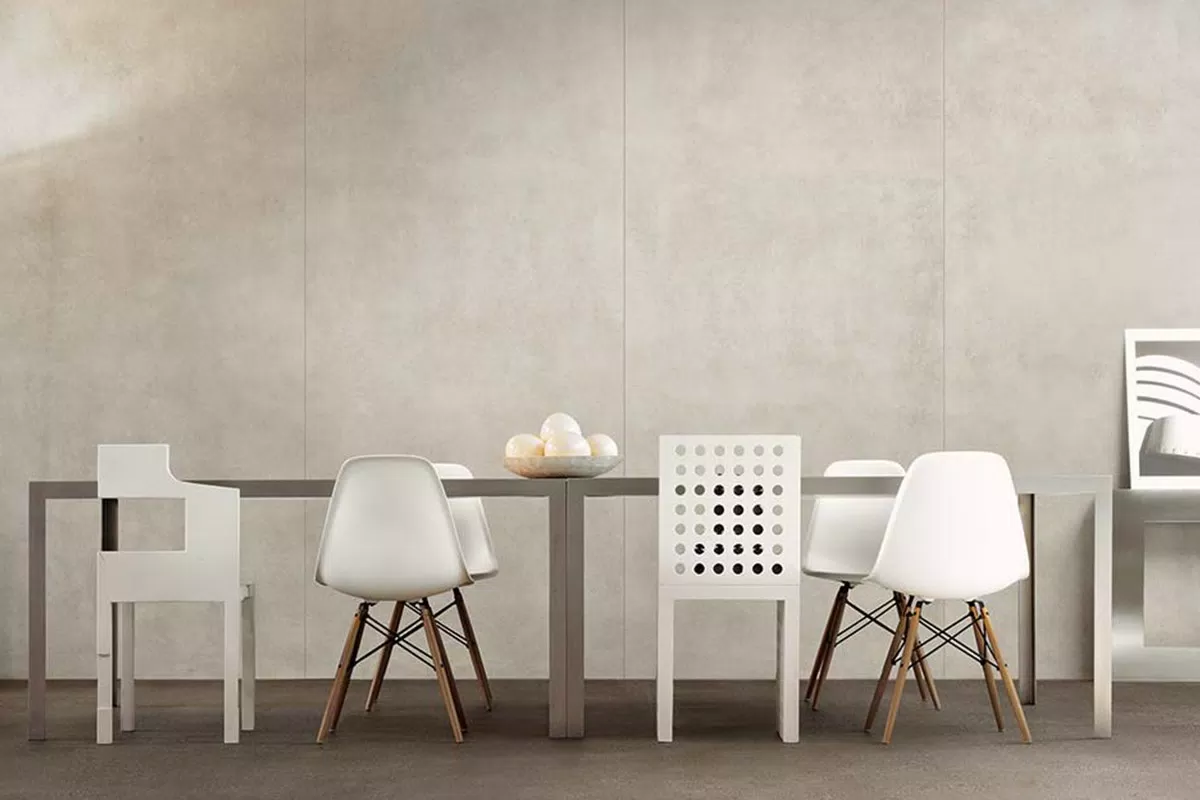 Minimalism and natural colours in porcelain stoneware Industrial collection
view the collection
Inspiration from nature
Nature remains the main source of inspiration for interior design. Having contact with it within the home to create a harmonious, healthy atmosphere, whether using natural elements or materials that reinterpret them, is the leitmotiv of the trends for 2019. So, we see lots of earthy, spicy colours: sage green, browns, apricot pink, blues, rust and more.
The natural materials in vogue are natural stone, quartz and untreated wood. Thanks to stoneware slabs, especially large format, are reinterpreted and produced with extreme attention to detail. Nature-inspired stoneware looks completely realistic, with the added advantage of improved technical performance, durability and cleanability. When an integral part of an interior, it creates elegant and at the same time practical environments and spaces. For example, stone-effect stoneware, with echoes of ancient Roman villas, not only looks stylish but also gives the impression of being ​a solid long-lasting material.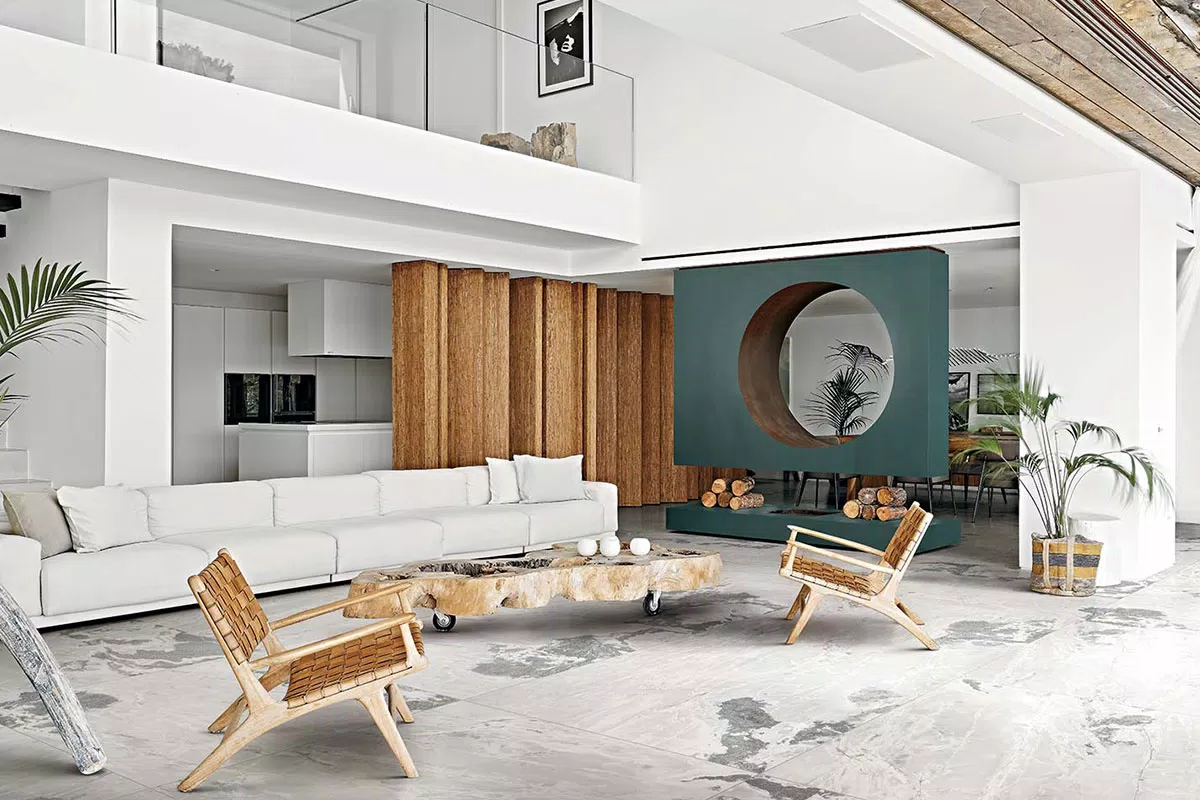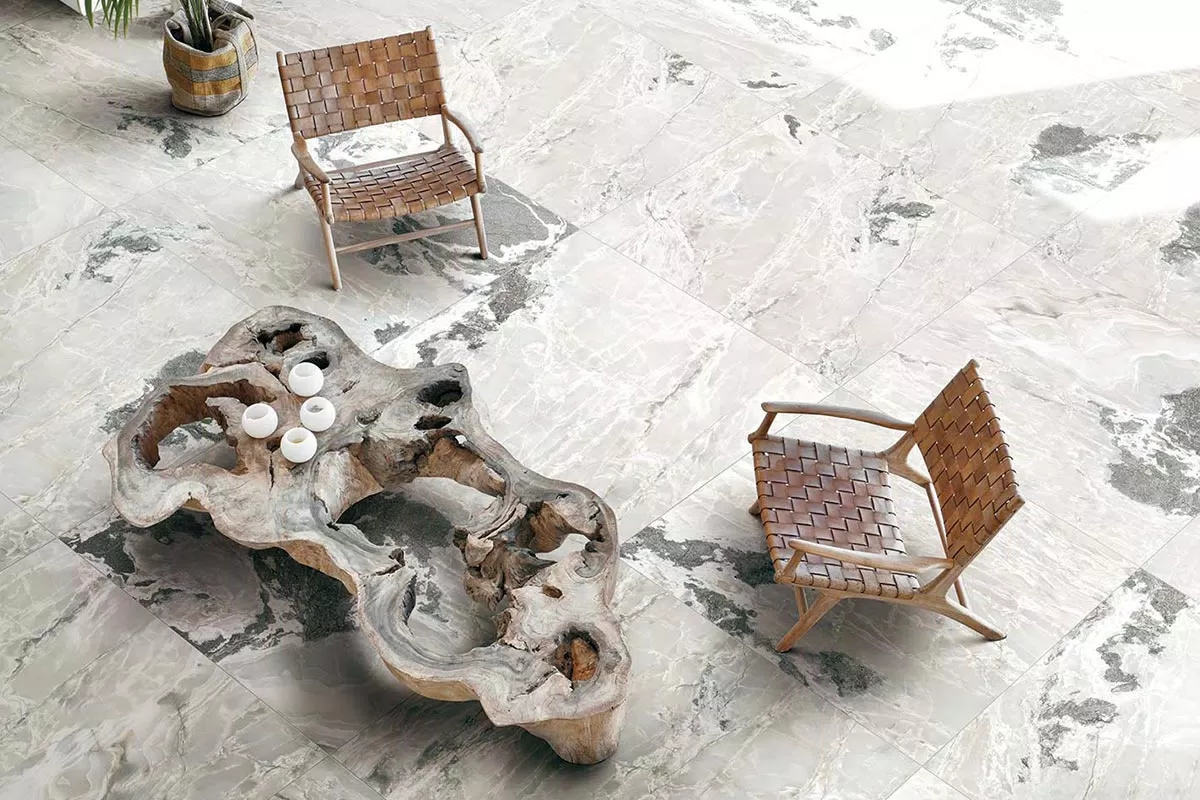 Porcelain stoneware inspired by nature from the Onyx&more collection
view the collection
The use of decorative plant motifs again reflects a desire to reconnect with nature, if only just visually. Similarly, wallpapers are created to give the illusion of being somewhere else or in the open air and so, despite being in a confined space, bring nature inside to be enjoyed.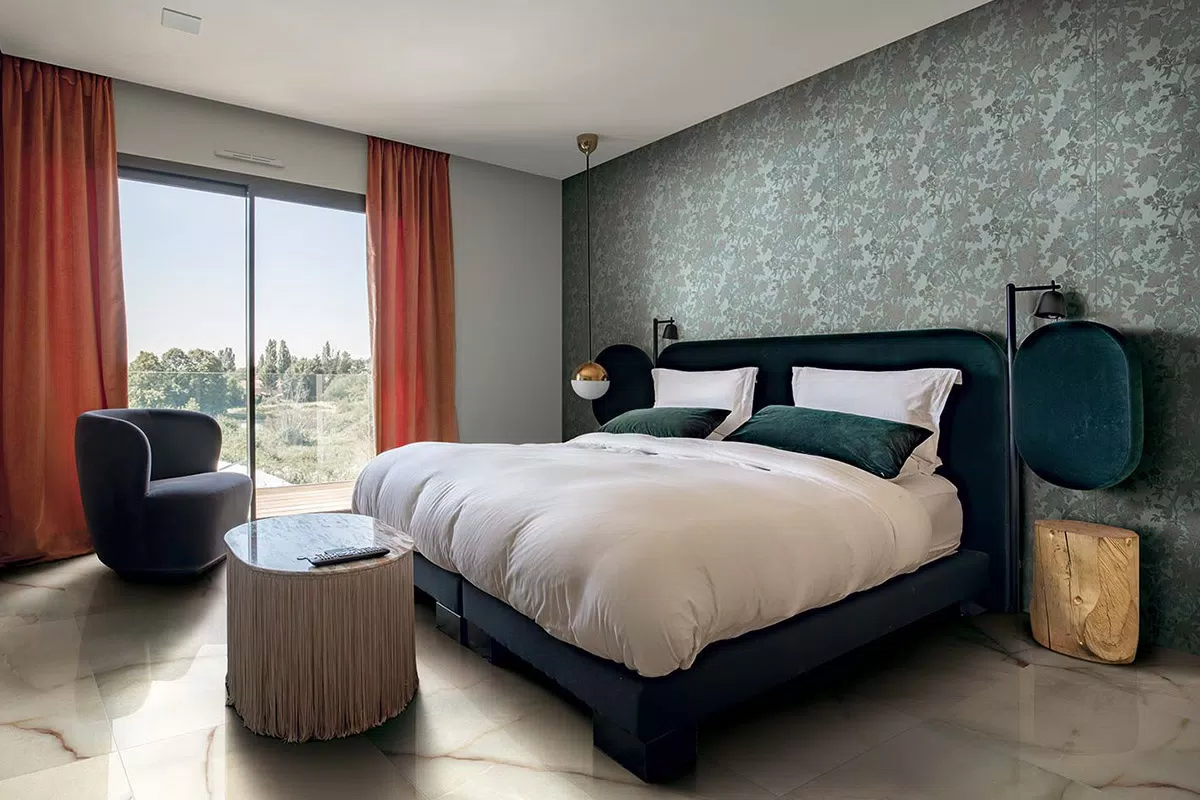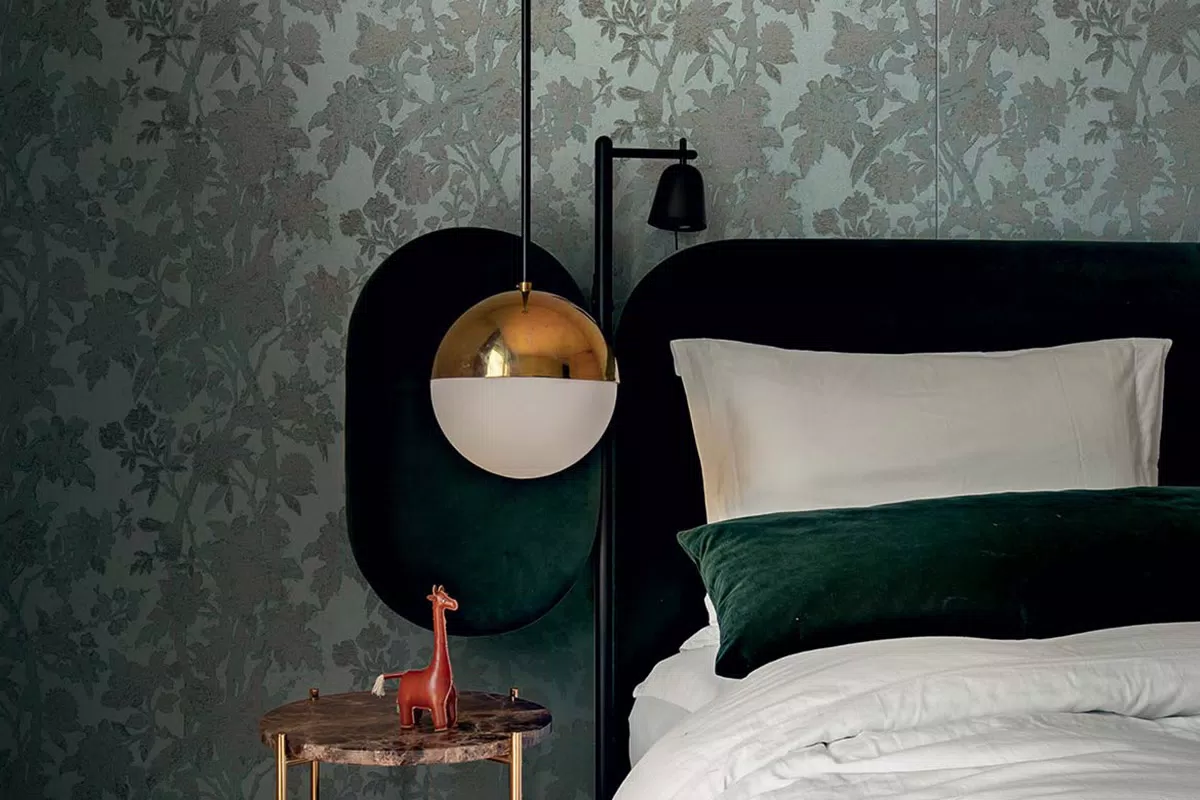 Plant motifs on ceramic tiling from I Filati collection
view the collection
Last year's trends really did have something for everyone. Let's not forget the bioethanol or gas fireplaces, to enjoy the delightful atmosphere an open fire creates; then there are the wall slabs in fabric-effect stoneware, with their elegant relief textures; and then glass, not only transparent but also silk-screened or printed, also used in furnishing accessories. All these are new and modern elements that embellish interiors. With the variety of materials, mixing them together, seasoning them with a green touch, the interior design manages to offer interesting, effective and fresh solutions, that are functional and creative.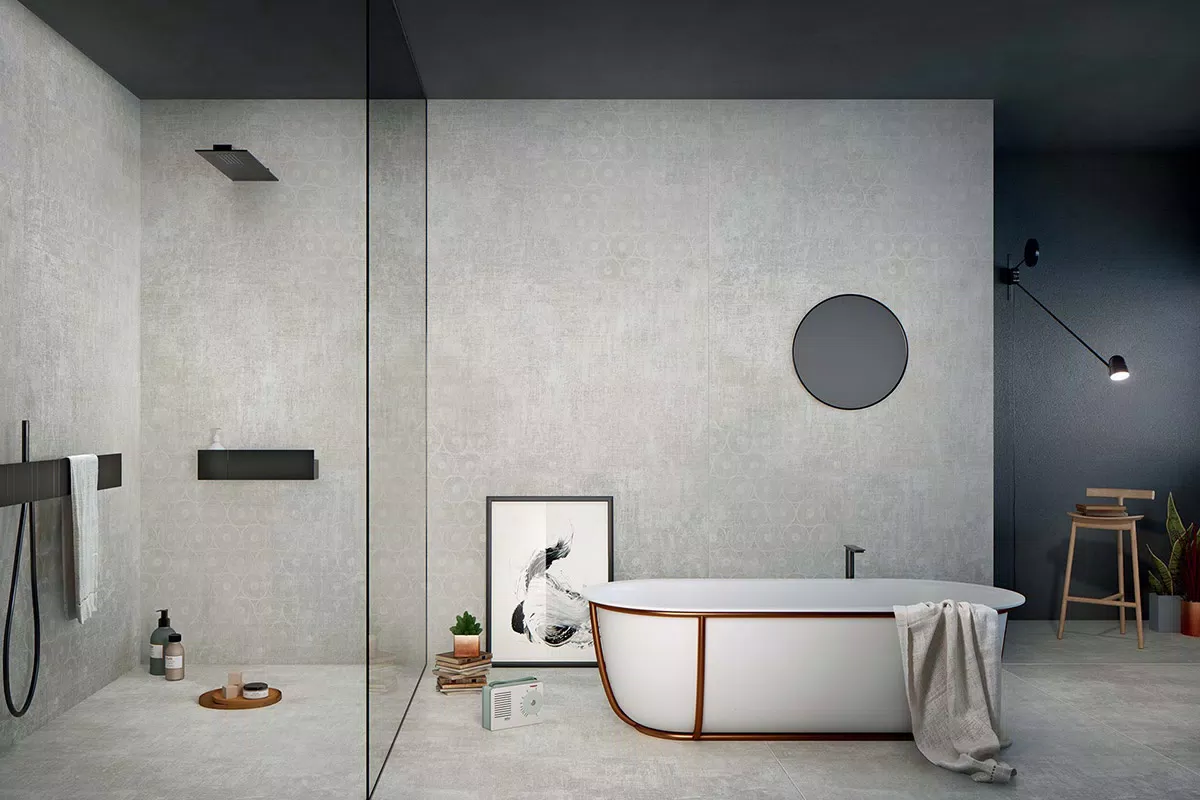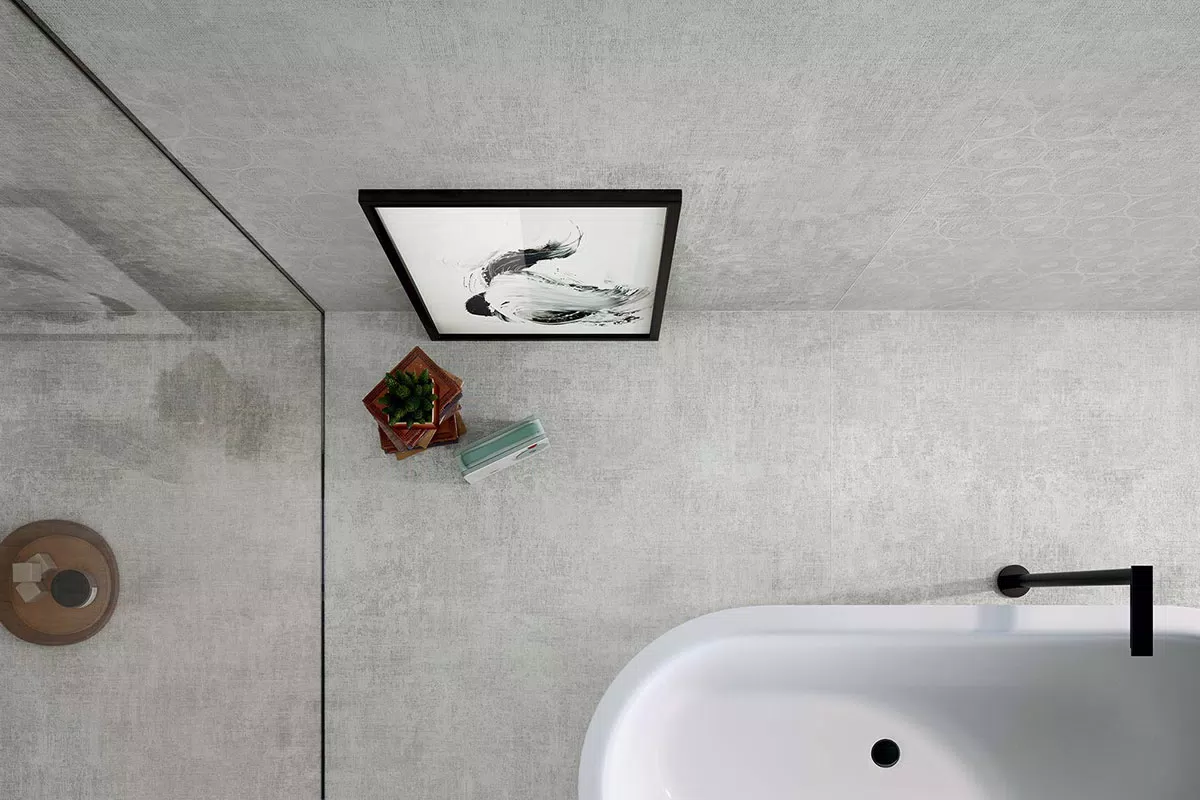 Fabric effect porcelain stoneware tiling from the Tesori collection by CEDIT – Ceramiche d'Italia
view the collection
Request an appointment with one of our representatives