When thinking of traditional materials for architectural cladding, these have highly defined technical and aesthetic qualities closely related to their nature and physical composition: wood is wood, it can neither seem nor have the performance of stone; stone cannot look like steel and so on.
Request an appointment with one of our representatives
This forces designers to make technical and aesthetic choices that are strictly interdependent on each other, meaning that the selection of materials often becomes the subject of compromises: a material that is aesthetically suitable from a compositional point of view may be inadequate from a functional point of view or vice versa.
A single material with a thousand identities
With "Made in Florim" porcelain stoneware, compromises give way to maximum freedom of design. "Made in Florim" not only means Made in Italy, but it goes a step further… it is an innovative product, made in Italy with an innate passion for design and a keen eye for sustainability. The company has indeed accepted and overcome a great challenge: combining the most advanced production technologies with passionate aesthetic research, it has transformed porcelain stoneware from a mere technical material into a real design product. Florim therefore meets the needs of the market with a unique material that looks great, is functional, resistant and sustainable but, at the same time, has countless aesthetic variations.
ARCHITECTURAL DESIGN
Architectural design is the most technical design expression of the Group dedicated to architecture. Its wide and well-structured range is able to meet multiple contemporary design requirements, techniques and eco-compatibility through a continuous balance between built environment and natural environment. The design is logical, inspired by the colours of nature and developed on multiple surfaces, sizes and thicknesses that guarantee high technical performance for medium and high traffic public applications (airports, shopping malls, restaurants, offices, shops) and for residential applications with a modern and essential style.
In February 2018, Flowtech, received the Wallpaper* Design Awards 2018, one of the most important and well-known international prizes that is promoted every year by Wallpaper, a leading magazine in the design sector.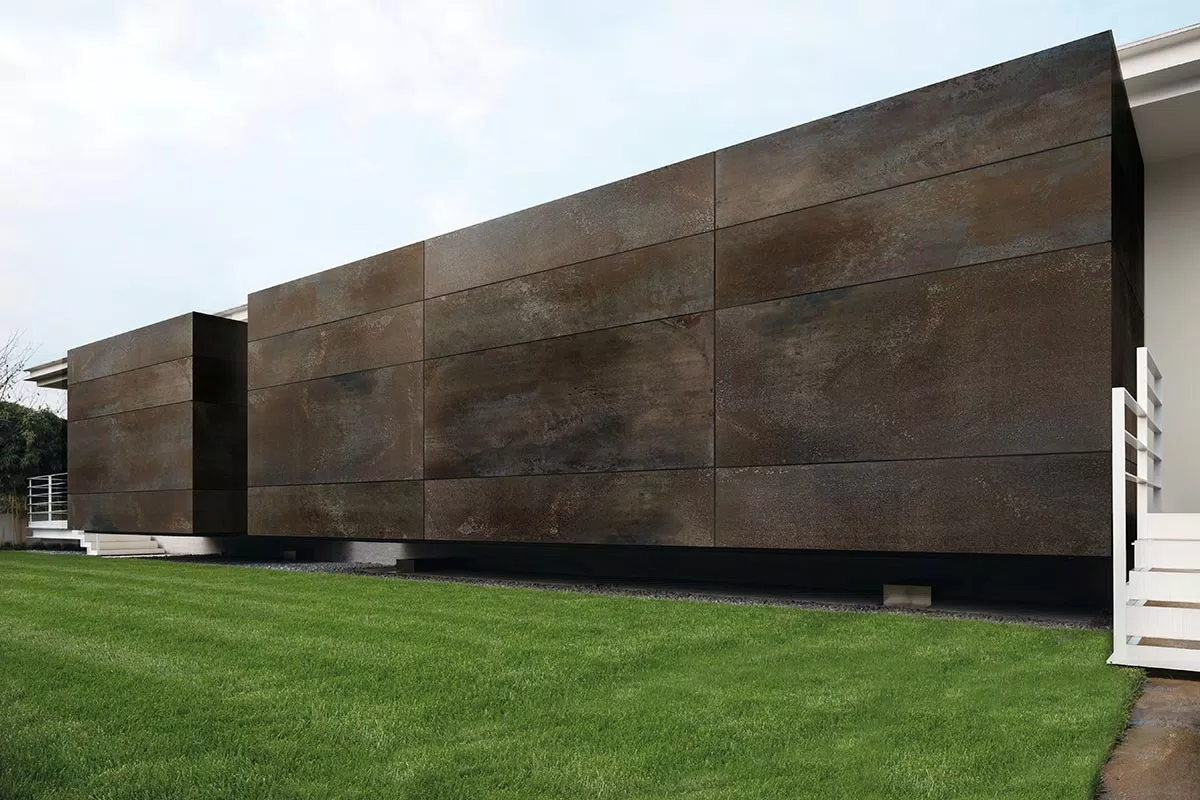 Flowtech
View the collection
LUXURY DESIGN
Luxury design is the expression of exclusivity, which in the concept of eternal and sensual beauty, finds the support of the most precious materials that nature offers. Stones, marbles, rare and unique woods become the main source of inspiration for a bold and contemporary style.
The lury design product, thanks to its highly decorative content, becomes a real piece of furniture, which draws attention and gazes from onlookers.
The most classic luxury, recognisable in some collections, and the more informal one, typical in lieu of others, is presented independently or in combination, creating a decorative proposal with a unique design.
Prexious
View the collection
CONTEMPORARY DESIGN
Versatile, dynamic and fresh, the Contemporary design product finds its main use in all domestic environments with a young character that functionally responds to contemporary needs. And what's more: new sizes, new thicknesses and ever more effective surfaces make it the ideal solution also for medium and low traffic commercial applications.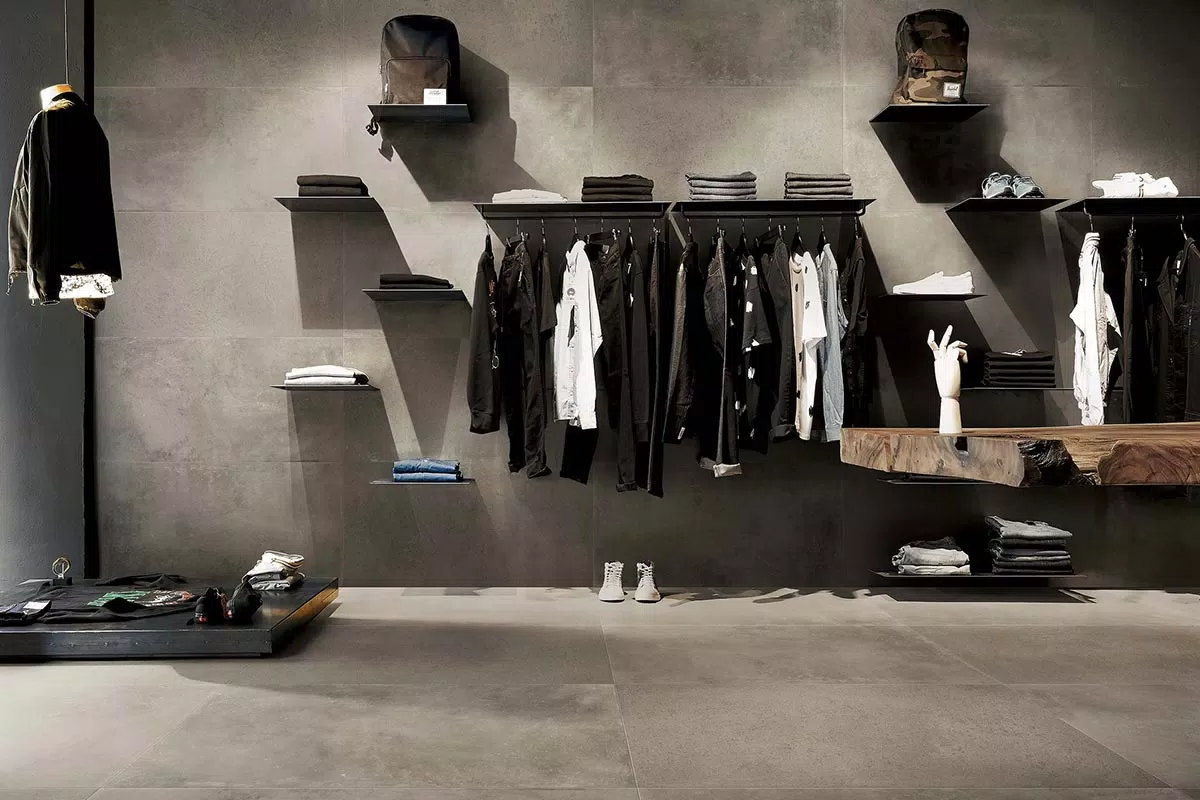 Maps
View the collection
CREATIVE DESIGN
Creative design expression represents the perfect balance between elegance and creativity, offering the architect and interior designer a wide spectrum of material and colour possibilities for customising environments.
The project is expressed through a constant dialogue between the creative search for colours and materials inspired by nature, in order to create interiors that convey a pleasant sense of harmony and reflect the taste of those who live there.
CEDIT | ITALIAN DESIGN
CEDIT-Ceramiche d'Italia is the historical brand of Florim that synthesizes the encounter between creative genius and technological innovation through exceptional results. A point of reference unique among its kind since the Second World War, the brand soon became a leader in interior architecture thanks to new decorative solutions that are the result of the imaginative inspiration of the most famous representatives of twentieth century art and design, including Ettore Sottsass, Marco Zanuso, Sergio Asti, Enzo Mari, Bob Noorda and many others. Today Florim re-launches CEDIT's attitude to research and material experimentation, inaugurating a new expressive season that unites the Group's industrial experience with the historical values of the brand, and which features some of the most prestigious names in contemporary Italian creativity.
From its relaunch in 2016 to today, CEDIT has already won numerous international awards, 6 of which have been awarded in the last two years. Among these: the NYC x Design Award, the Archiproducts Design Awards, the Good Design Award, the EDIDA and the Red Dot Design Award.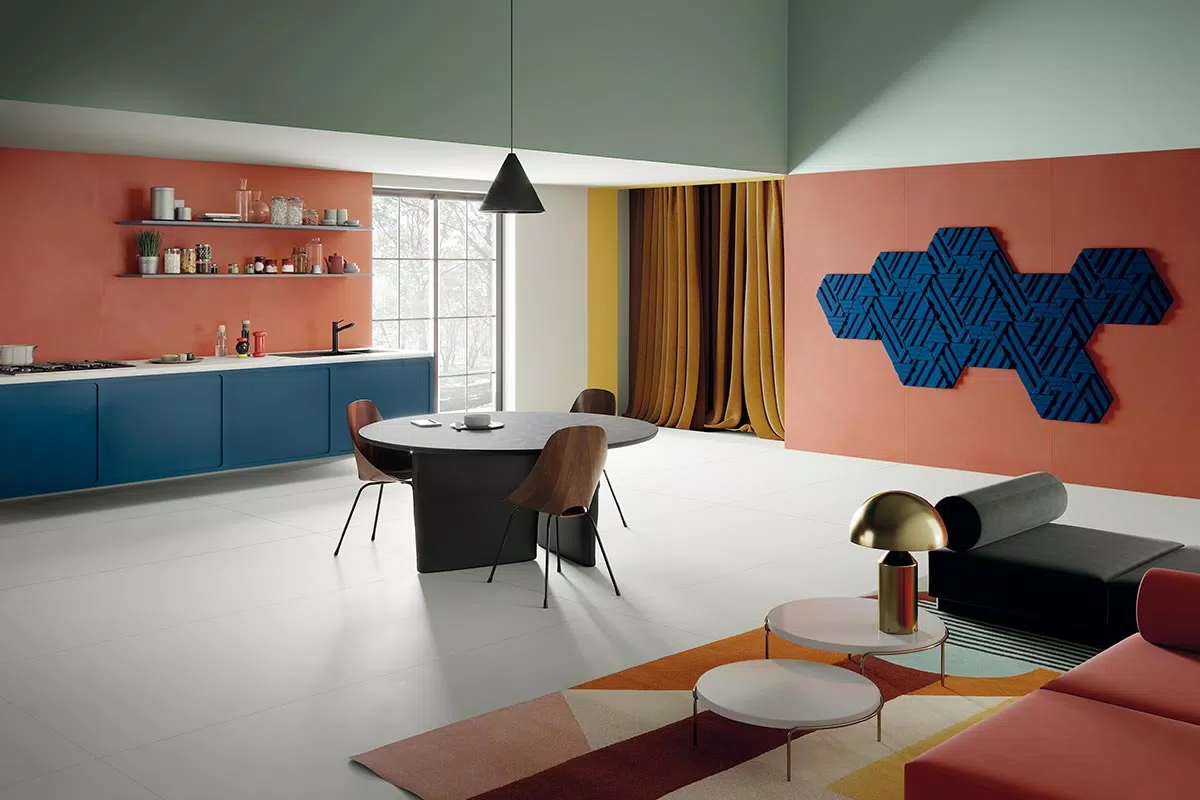 Rilievi by Zaven – CEDIT
View the collection
FLORIM stone | STRONG DESIGN
With FLORIM stone, performance and functionality are combined with maximum customisation of spaces to satisfy all furnishing application solutions (bathroom and kitchen worktops, sinks, doors and all the three-dimensional elements that make up the space).
A single large size organised into in three thicknesses and multiple material and colour options are put at the complete disposal of the designer and furnishing engineers to offer creative versatility (aesthetics and colour) and high technical performance, satisfying the most diverse styles. Material quality, attention to detail and ease of processing are the distinctive elements of the FLORIM stone product, guaranteed by over fifty years of industrial experience and aesthetic research.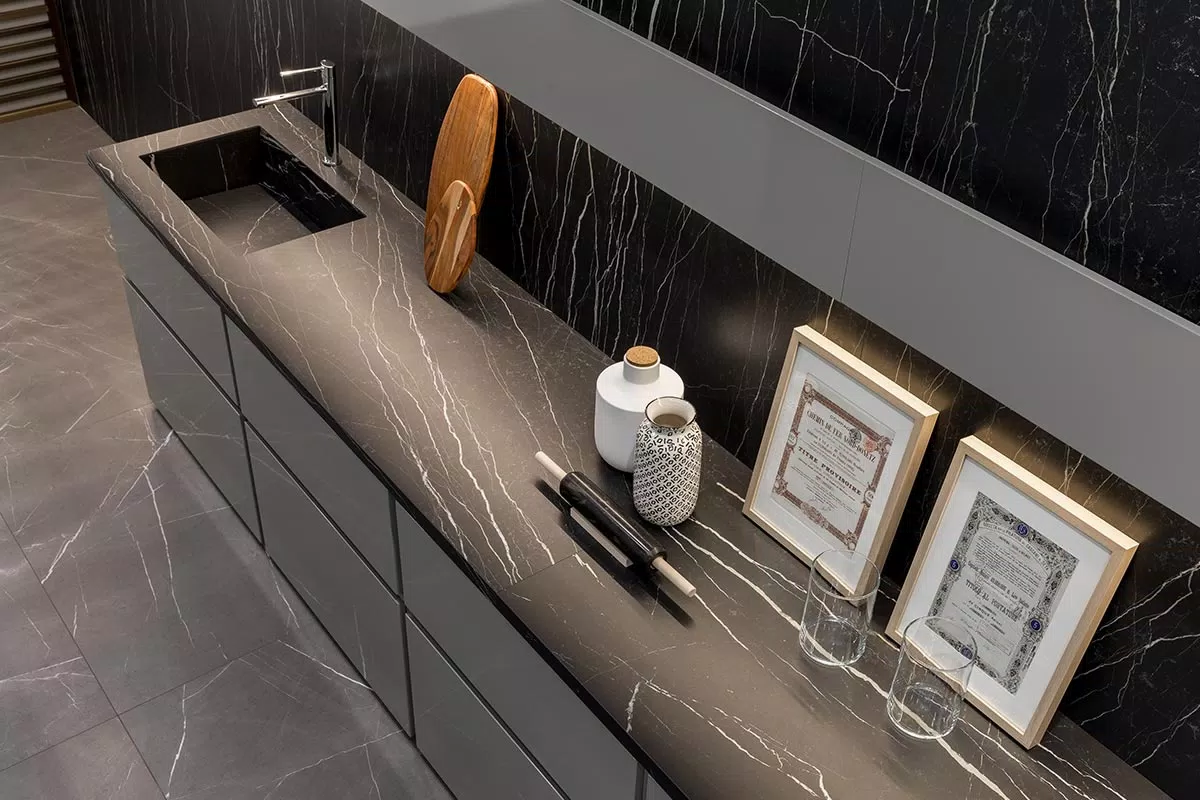 Marble Laurent – FLORIM stone
View the collection
Request an appointment with one of our representatives